With 30 years of experience in the Interior Market and a focus on providing a high level of service and maximum value, Agrasen Industries  Works has evolved to their current position as an industry leading, full service supplier. We guide our customers through the entire process of their project using only in house employees. This includes the creation of a customized layout, assistance with product selection, delivery and install of your final product and, finally, move services to provide you a full turnkey operation. The ability to provide such a wide range of services with all in house employees truly sets us apart in our industry.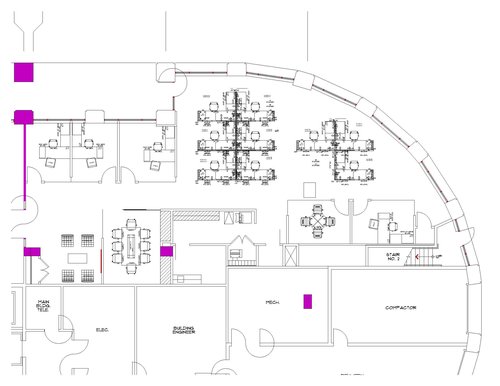 Layout and Design
The first step in the sales process is the development of an efficient and ergonomically correct space plan. Our experienced sales and design staff assists with the creation of a space plan tailored to your unique needs.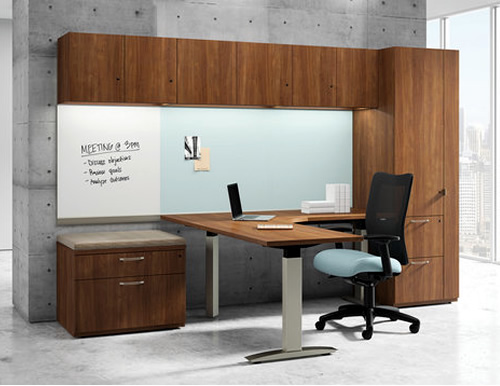 Product Selection
After completing the best possible layout, the next step is product selection.  Through partnerships developed with various manufacturers, we are able to provide our clients with products that give them the highest level of function and value.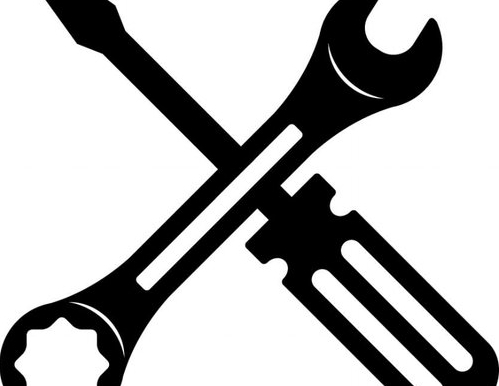 Install and Move In
We have a fully trained delivery and installation team to provide a professional installation of furniture and workstations. Our experienced staff is supported by a full fleet of delivery vehicles including pick up trucks, pack vans and large box trucks ensuring that we have the right tools for the job.