Agrasen Industries is among the top industrial & official interior design firms with projects widely and concentrated in the Bhiwadi NCR Region. We are a team of professional, energetic individual's with talented designers and experienced managers available to guide our client's through the flawless and timely execution of any design project.
Our team takes pride in creating luxurious and innovative interior of your premises that have a very intimate connection to our clients. We understand each project we begin has specific needs, budgets, and a level of quality with the work involved. We reply on our professional knowledge and advanced experience in the design field to walk our clients through the process of interior remodeling, new construction, and interior finishing with exceptional customer service.
Our Group's mission is simple: develop interior design experiences that are distinctive, compelling and of superb quality and individuality.
Agrasen Industries is committed to achieving the highest level of design with a "turn-key" approach through their services offered. Our designers successfully participate in projects from the initial concepts, furniture and decorative item selections, decorative material selections, construction document production, budgeting, project coordination – always with precision, professionalism, attention to detail, exceptional customer service and expert project management skills.
For over a few decade the firm is consistently recognized for its business acumen and its variety of innovative design solutions that impeccably blend functional and aesthetic needs.
We do this because we care. Our passion is to create spaces that reflect your vision and bring joy and comfort. We care for people by creating spaces where they feel at home, yet function beautifully. With over 30 years of design experience, we have the skill, knowledge, and attention to detail to put your mind at ease through the design process. addition to our aesthetic design, our project management and technical drawing skills, ensure our projects are on budget, on time, and align with your vision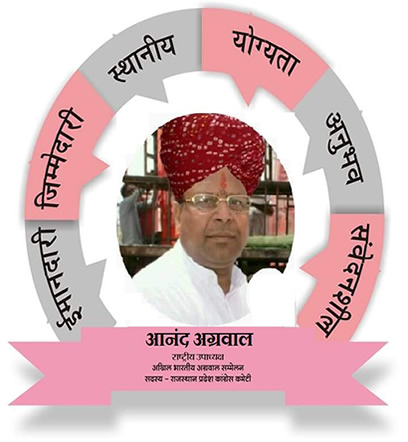 Mr. Anand Agrawal (Founder)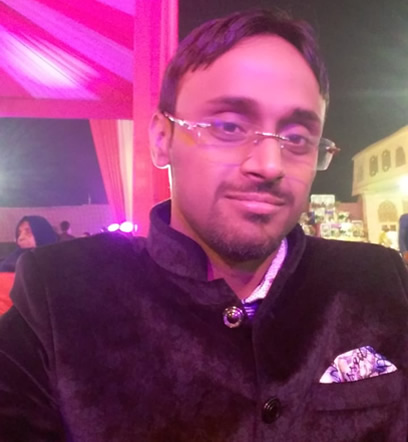 Mr. Ankush Agrawal (CEO)